For plaques & awards, gifts, trophies, signs, and the best engraving in Albuquerque, we help you make that special occasion last forever. Dedicate the best gifts for weddings. Personalize glasses for friends. Make an impression. Leave your mark.
LASER ENGRAVING & MARKING
Our CO2 laser is able to engrave and mark most types of coated metals, wood, acrylic, and glass/crystal. Whether it's wedding flutes, flasks, and watches, or a cake server and knives; it's a perfect solution to the pesky wedding gift problem. Our fiber laser can mark most bare metals (5″ diameter limit).
The traditional way of engraving, this type of engraving moves a diamond across the surface of the item being engraved to create an image/text. This form of engraving is best on watches, rings, pendants, silverware, Nambé and other small items. (Engraving shows the material underneath coatings; for uncoated materials there is no color contrast to the engraving, typically.)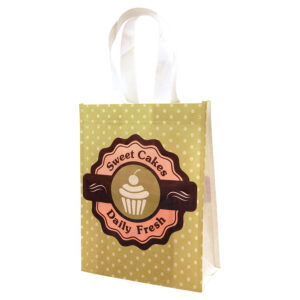 This is the perfect way to capture color and keep it forever on personalized items. From plaques and name tags, to mouse pads, puzzles, key-chains, mugs, and many more. (Only special items purchased in store can be sublimated.)
4770 Montgomery Blvd NE, Suite C-120